From 26/06/2018 to 28/06/2018 Huafei participate the CommunicAsia 2018 successfully, the biggest ICT exhibition in Asia, which held on June in Singapore. we would like the show our appreciation to all visitors to participate the exhibition and visited our booth.
During the show, Huafei displayed our best sellers, including 4000 series industrial switch, K40 series industrial switch, 500 series Media Converter, SDI, 12GSDI. All products could comply with IP40 protection level and industrial grade 4. More than 150 visitors visited our booth, and most of them are interested in our products, we have face to face discussion with customer to show our professional technology and service. In the exhibition, many clients have showed their interest to cooperate with Huafei, especially in industrial switch field.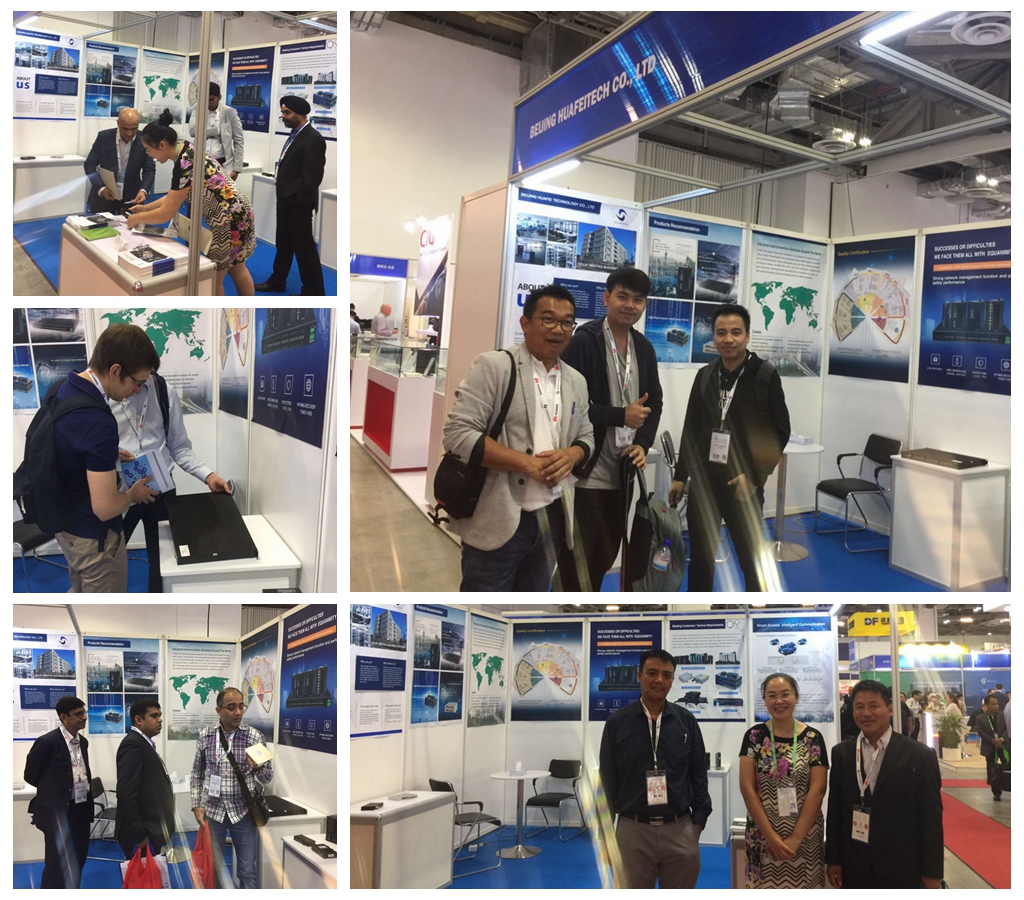 From this exhibition, we met a lot customers from all over the world, especially the customer in South Asia and Southeast Asia and increase our influence on the international market.